Claire and I were laughing about the desire to hate fuck Tucker Carlson (note the word HATE), and even though he isn't a teenage boy, he sure looks like one!!!

An ode to Tucker:



Tucker realizes that we are talking about him in an unwholesome manner.



He wants it, you know he does.

Of course, he'd have to keep the bowtie on. And a big black strap on AND Richard Nixon mask would be involved.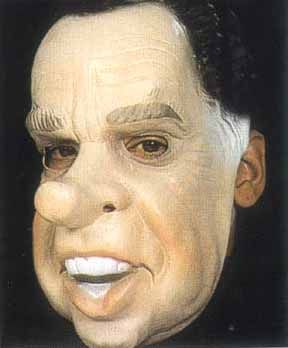 And I'd make him listen to this over and over again: